Location
✻
Herceg Novi | Igalo – II Dalmatinske bb , Herceg-Novi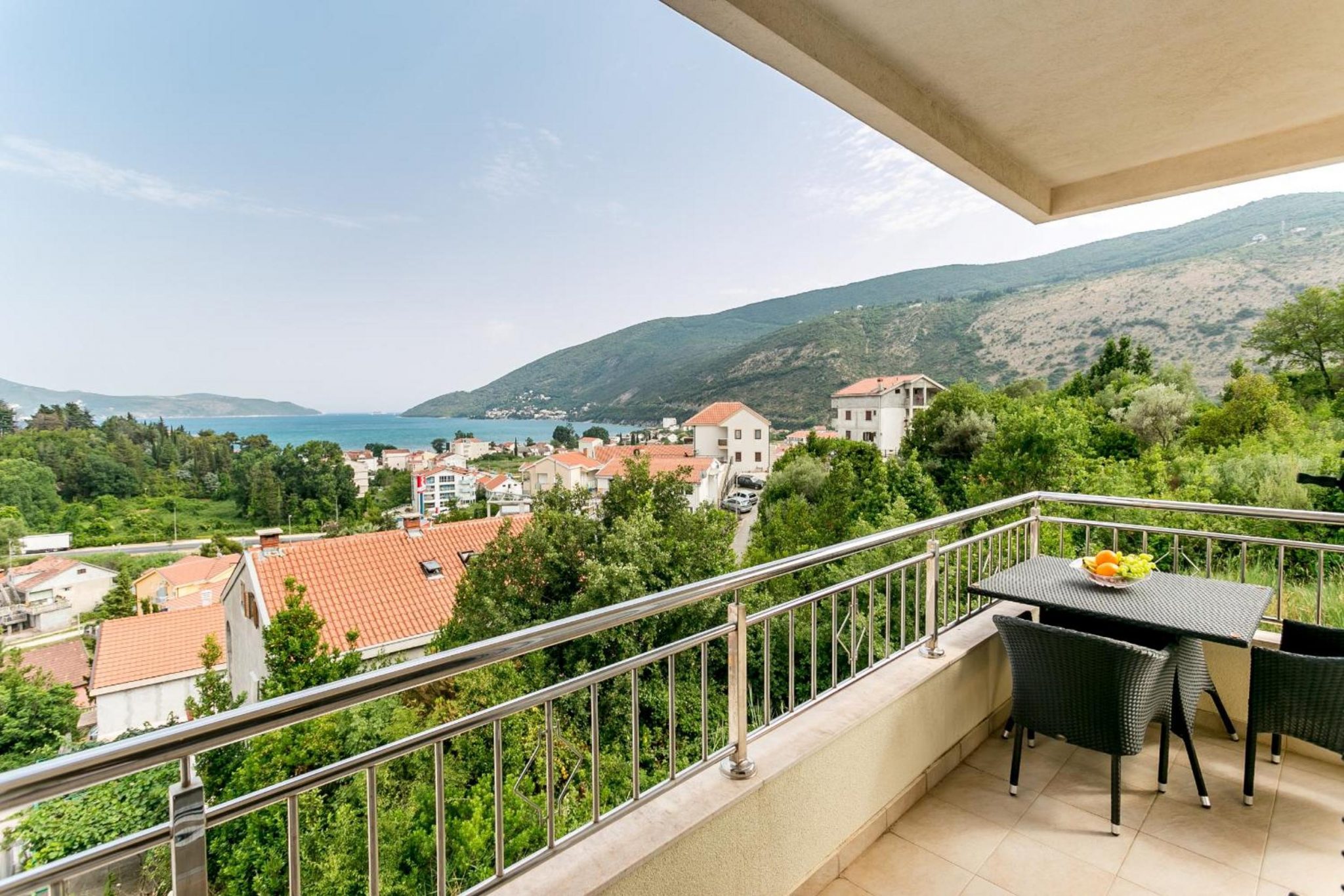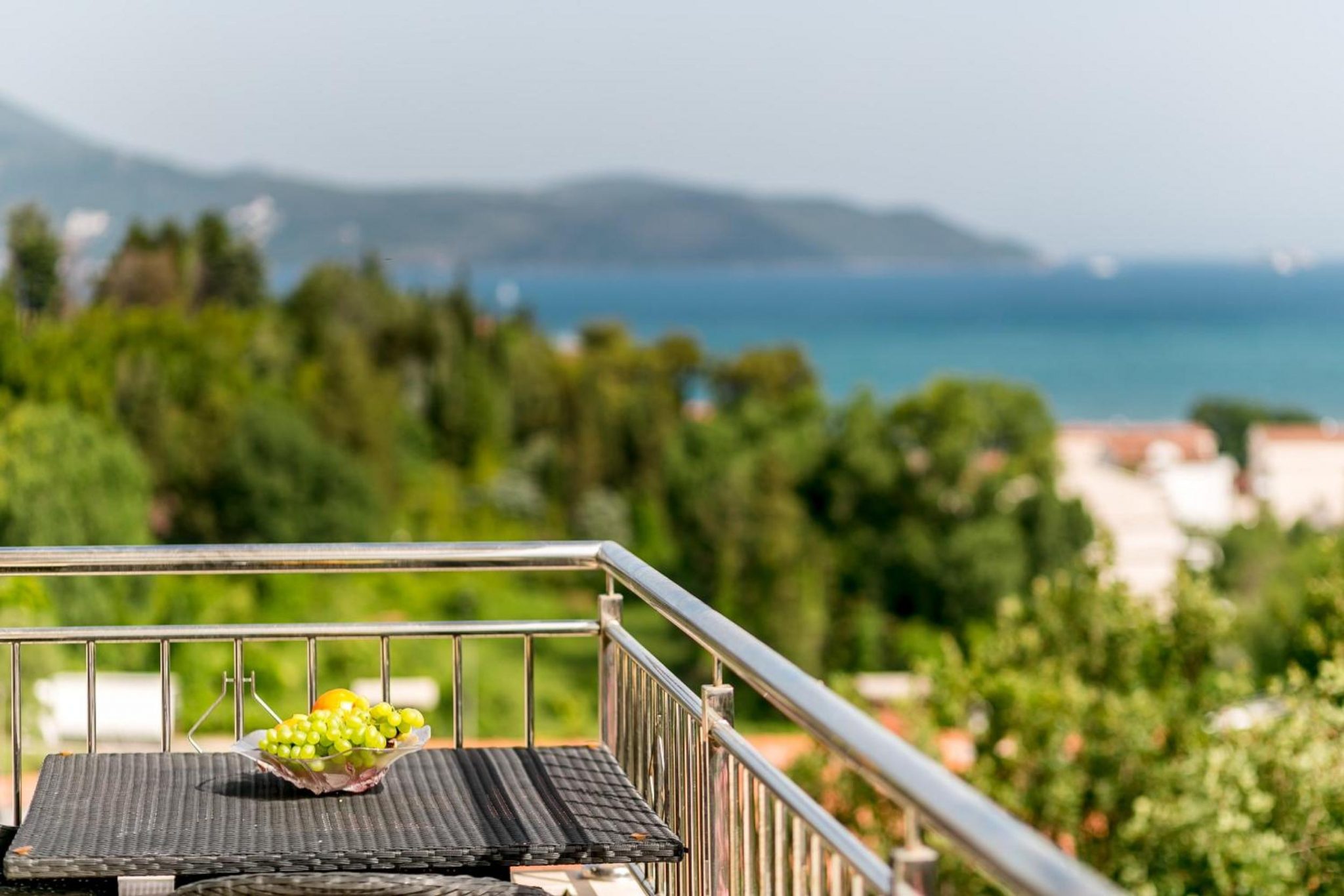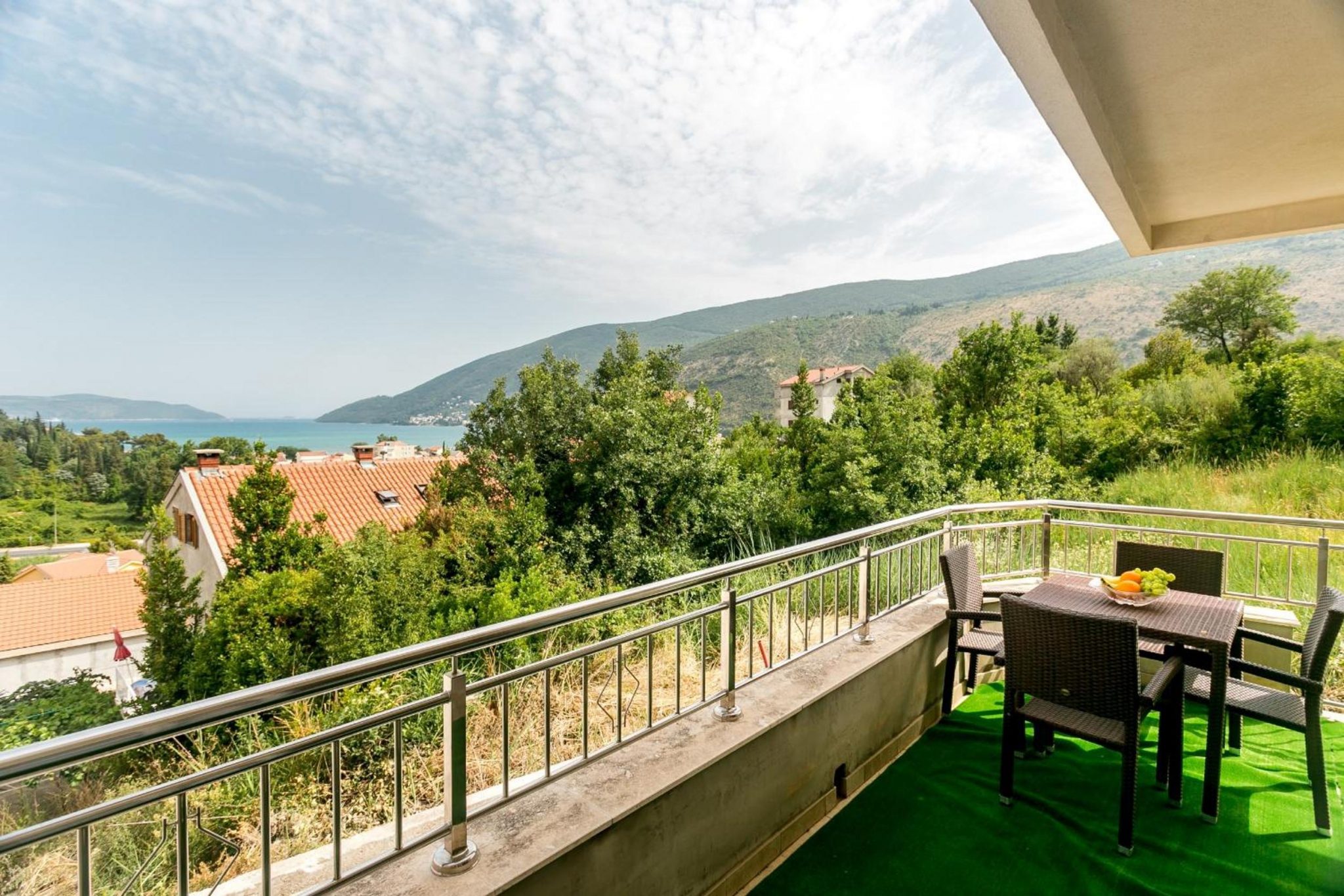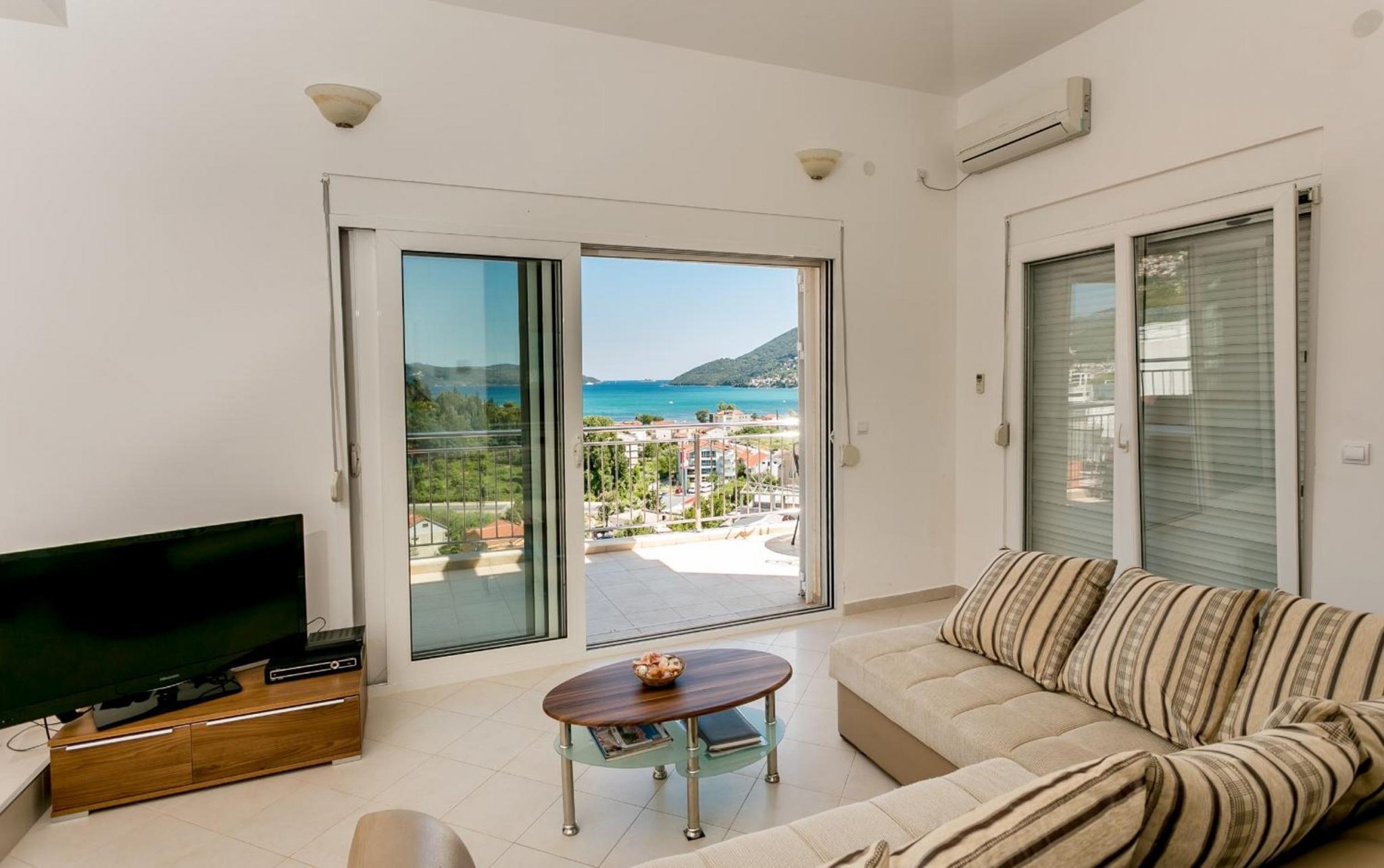 About
✻
Apartments Lille has been welcoming guests since 14 May 2014. The villa is located in the most peaceful part of Igalo and only 500m from the shoreline. All units are air-conditioned and comprise a seating area and satellite TV. Each apartment is equipped with all that's necessary for a pleasant and relaxing stay.
Our apartments
✻
Apartments Lille overlooks the sea. It offers free parking, self-catering accommodations and free WiFi . Every apartment has air-conditioning and a terrace to enjoy. The centre of Herceg-Novi is 3.5 km away and a grocery shop,  café and gym can all be found 300 m from Lille Apartments. The nearest restaurant is 500m away.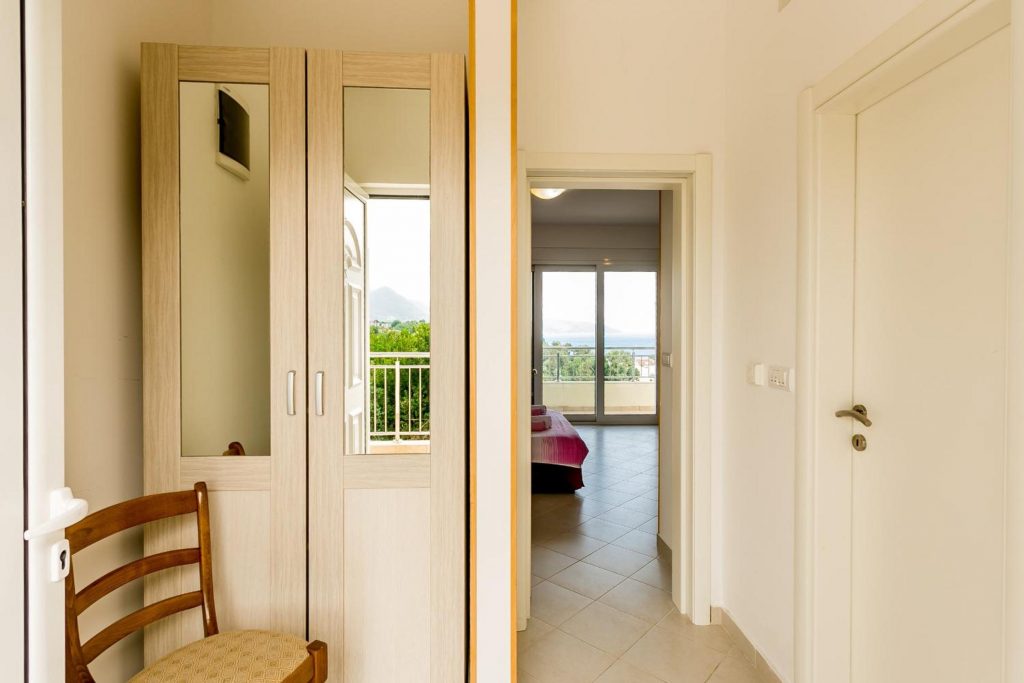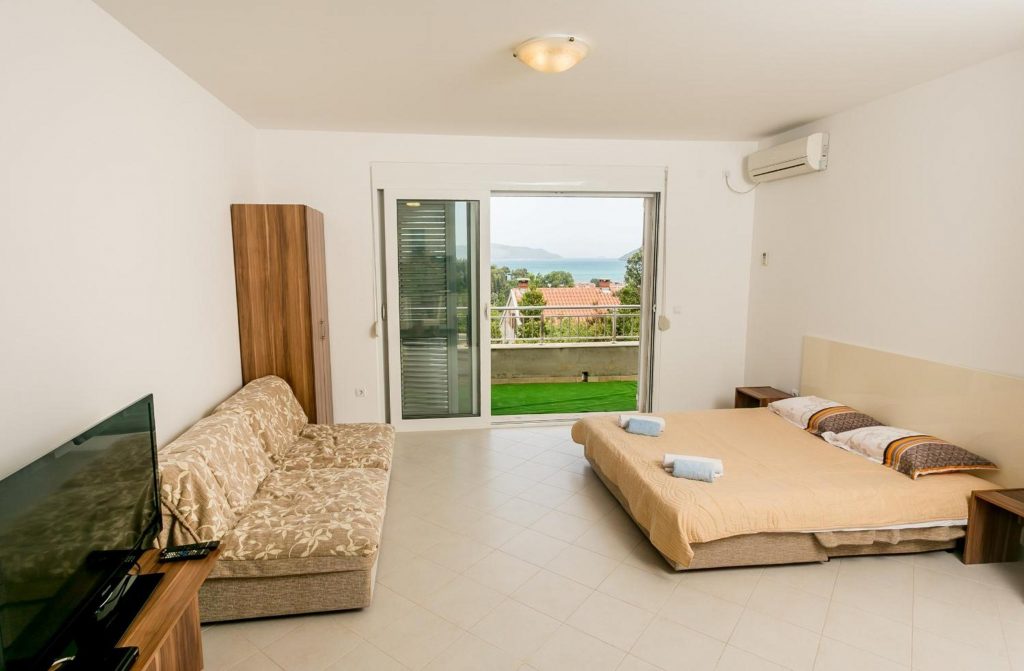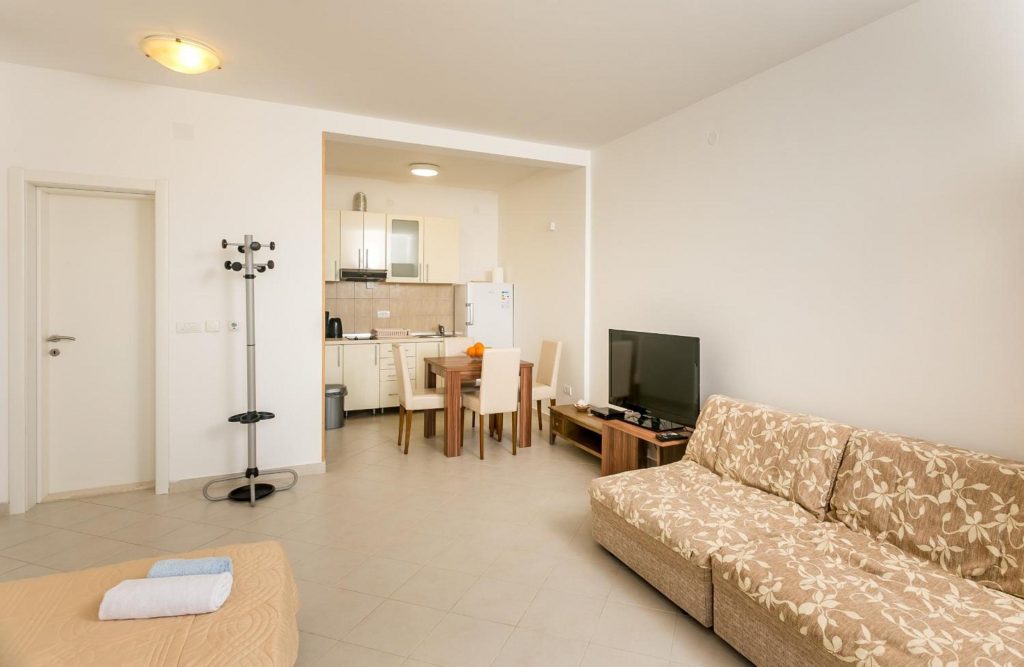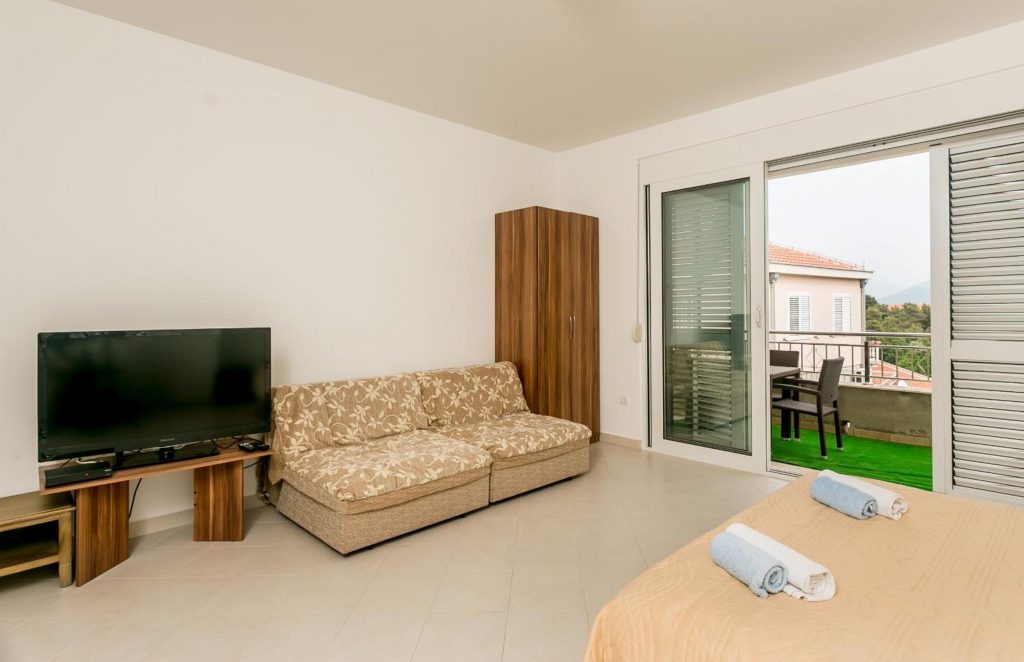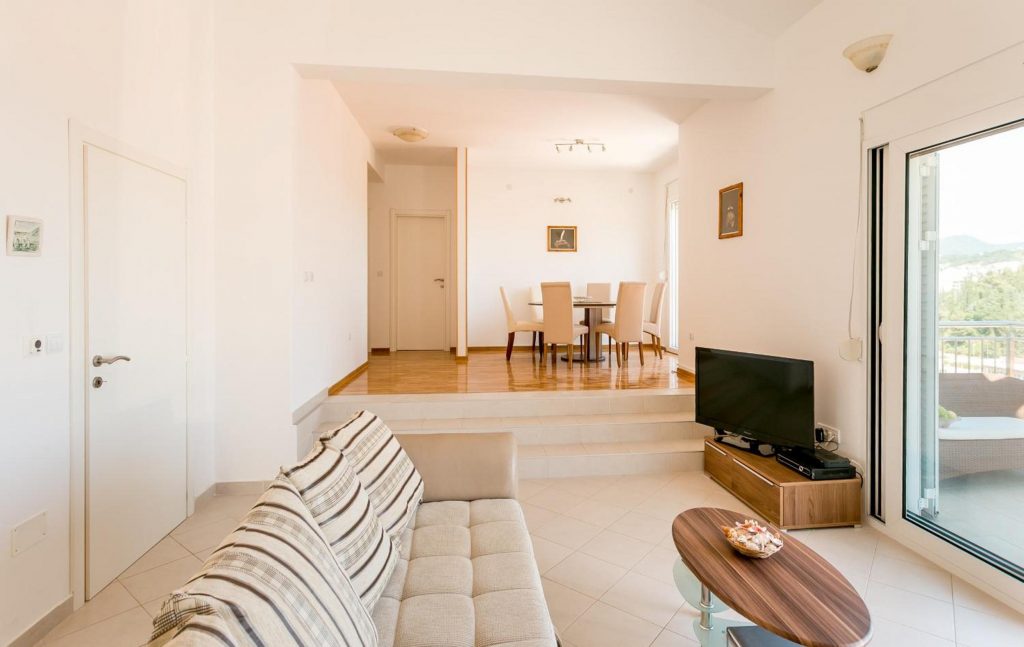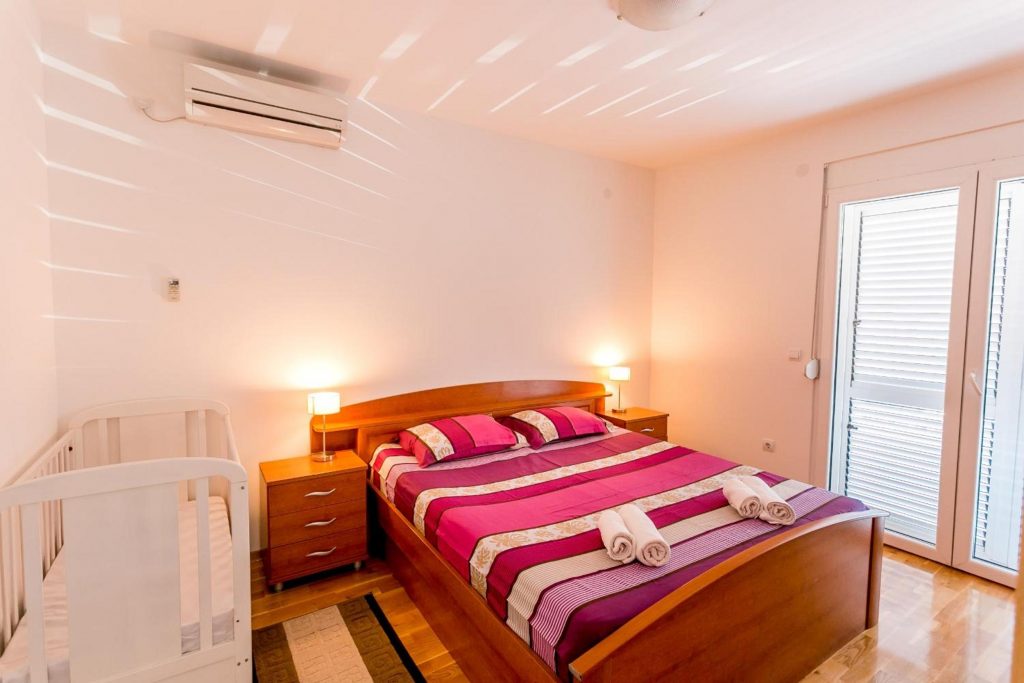 Testimonials
✻

Verified
☺Apartman je odličan, čist, prostran, dobro opremljen. U apartmanu postoji sve sto vam je potrebno: komplet posudje, aparat za kafu, mašina za veš, pegla, daska za peglanje, fen, peškiri, rezervna posteljina, kome je potreban ima i krevetac za bebe. Pogled je lep, terase prostrane. Svaka soba klimatizovana. Dnevni boravak sa kuhinjom i trpezarijom je gore a na donjem nivou su spavaće sobe i kupatilo. Svaka soba ima terasu. Nije mnogo udaljeno od mora samo nekih 150m je bas veliki uspon. Veliki parking iza kuće. Prvo što se vidi ujutru kad otvoriš oči je more i neprocenjivo je. Sve pohvale i preporuke! ☹Malo je strmo
Verified
☺Apartman je prelep. Osećali smo se kao kod svoje kuće. Kreveti su udobni, što je jako bitno, da se na odmoru lepo odmoriš i naspavaš. 🙂 Lepo opremljeno, bukvalno ponesete samo svoje lične stvari i to je to. U aprtmanu imate fen, peglu, frižider, kuvalo za kafu, ringle, veš mašinu, rezervne peškire i posteljinu. Čisto, uredno, čista 10-tka. Lepa velika terasa sa pogledom na more.. Posle boravka u tom apartmanu, i kada god se setim tik lepih jutara sa kafom u ruci i pogledom na more odlučila sam igrati loto, ako dobijem veću sumu, dolazim sledeće godine opet ali na 30 dana. 🙂 Lep pozdrav za domaćine
Verified
Superb ☺ Everything is perfect.

Verified
Bilo je ok.Zadovoljni smo,domacin je divan. ☺Nismo imali dorucak.Lokacija je ok,samo da nije toliko visoko. ☹Samo da su razdvojene sobe i kuhinja,da nije sve spojeno,i bilo je mrava.

Verified
Exceptional

Verified
☺Iako izgleda visoko, zapravo nije, nije tesko peske se popeti do apartmana. Sadrzaj apartmana full, i veoma je komotan prostor. Jutarnje, a i popodnevno, sunce ne smeta kada terasa gleda na dve strane, uvek ima hlada.
Verified
Large, spacious apartments with excellent sea views)))) ☺ We liked absolutely everything!!! Large, spacious apartment, three air conditioners, one in a common room and one in each bedroom. Two balconies overlooking the sea, one of the balconies is very large))) Upon arrival, we were already waiting... Ivana showed us everything and told us, provided the necessary recommendations, regarding the beach, what taxi is best used... and so on. 5 min drive by car there are two grocery supermarkets, Voli, and a little further another, which is located in a small shopping center))) The second supermarket is larger, and the choice of goods here is much better))) Taxi from this shopping center to apartments costs only 1.5 euros)))) To the nearest beach for 10 minutes on foot... back a little longer, as you need to climb the slide) In general, we really liked the apartment))))
Verified
Very nice stay and helpful host! ☺ Very nice stay at Lille apartment! We are very grateful to Ivana, the host, who was very nice and kindly helped in some situations. The apartment was very clean, with a good atmosphere and splendid view! The sea is close, only 7-8 min walk. Highly recommend! Everything was perfect: the welcoming, the communication, and other details.
Verified
Superb
Verified
☺Prelepe dvostrano orjentisane terase sa fenomenalnim pogledom.Vlasnik i njegov lokalni predstavnik izuzetno profesionalni.